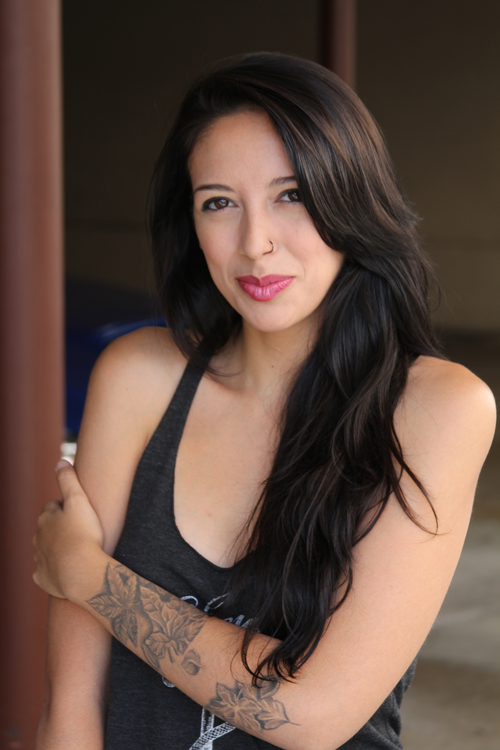 Welcome!
If this is your first time here, let me introduce myself. I am Liv Nelson, Founder and Creative Director of Liv Creative. I am based in Los Angeles and have worked with companies large and small across the US and have over 20 years of experience in web design and development, graphic design, and photography services focusing on providing unique creative results, and an excellent customer experience.
I specialize in strategy, branding and digital projects providing business value from large corporations, top consultancies, vibrant companies, self start-ups and entrepreneurs across a variety of industries. I believe that design is a fundamental tool to be incorporated into the strategy of every company, and an asset which guarantees the success of products and services. Design, strategy, and technological innovation is the foundation of our work – but know how important it is to never lose sight of people as the central focus of every project, whether it be the team, the client, or the user.
Add motto, hobbies, future plans….